Prettylash-wow 2.0 is a groundbreaking lash enhancing serum, proven to stimulate the growth of longer, fuller lashes after 14 days.
Scientifically formulated with natural extracts, Prettylash-wow 2.0contains active ingredients to promote lash length, volume, and condition.
Lashes are up to 70% longer and fuller after 12 weeks

Effective Natural extracts of fragrant lime & patchouli

Full satisfaction guaranteed

Effectiveness proven in clinical trials

30-Day Money-Back Guaranteed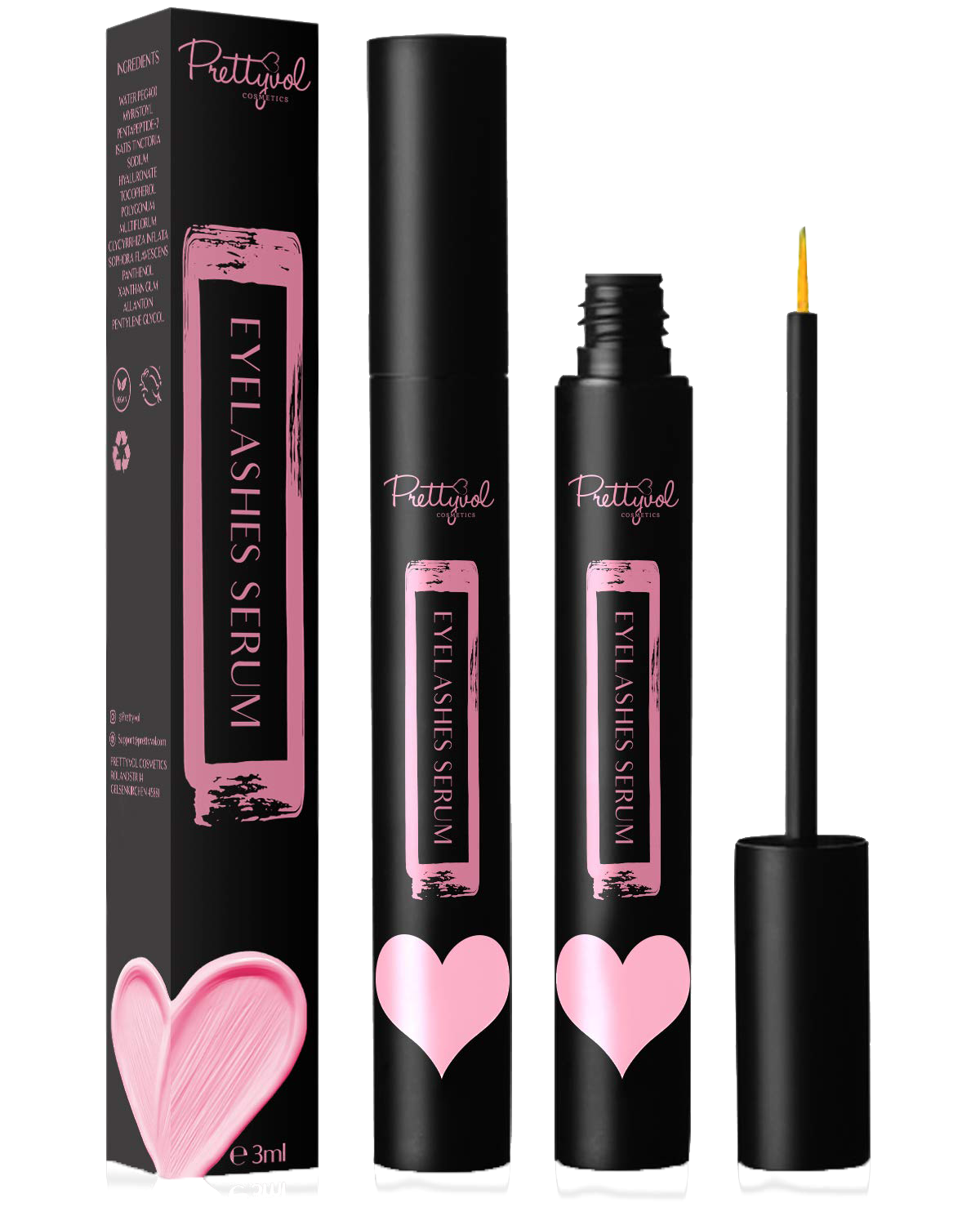 Liquid error: product form must be given a product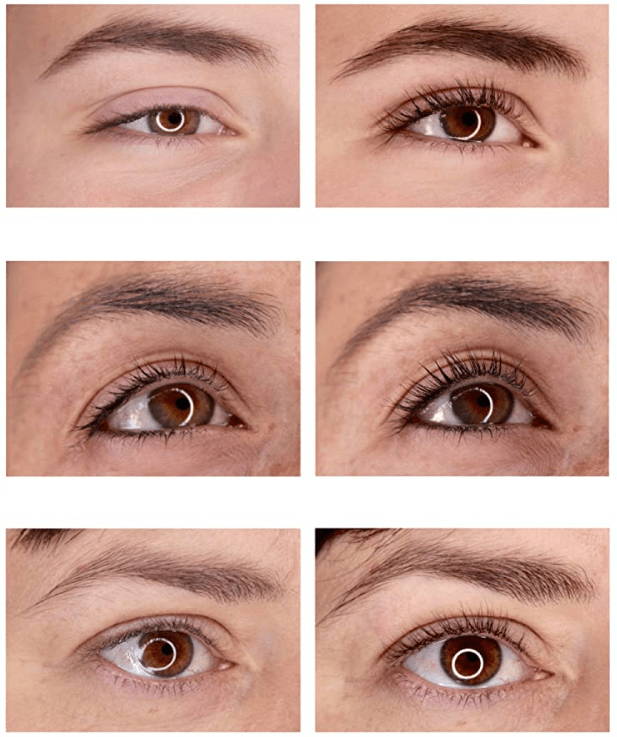 Some Before & After Results
Most Customers Start Seeing First Results in 2 WEEKS, End results will be visible after 12 weeks.
Some of our happiest customers are those who have gone through chemo, menopause, and other life changes that have caused their lashes and brows to be sparser than before.Our product is vegan certified and cruelty-free. They also don't contain hormone analogs, which is what makes some serums not save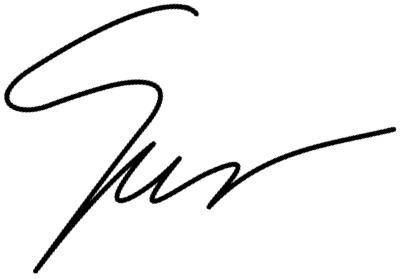 Prettylash Serum INGREDIENTS
Prettyvol Lash Serum Formula is made of several natural plant extracts and other safe ingredients & We've built a strict quality control system
to make sure that you get what we promised.
Water Ppeg400 (condensed ethylene oxide and water)

Pentapeptide-7 (Peptides)

Myristoyl (fatty acid-linked peptide known to improve skin's resilience and help skin look and feel smoother and softer)

Sodium hyaluronate (hyaluronic acid)
Polygonum multiflorum (Plant)

Glycyrrhiza inflata (Plant)

Sophora flavescens (Plant)

Panthenol Xanthan gum (function as a binder)

Allantoin (helps protect the skin)

Pentylene glycol (water and oil-soluble)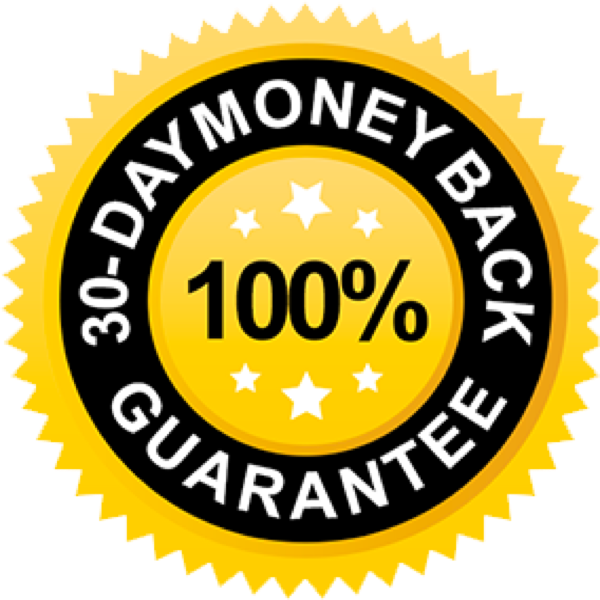 We're confident we design and sell the very best supplements and superfoods available at any price, and we want you to share our confidence! That's why we back every sale with a 30 -day money back guarantee.
If you don't like the product, if it just doesn't work for you, return it. Within 30 days of receipt, products purchased from us may be returned for any reason. (We don't refund shipping costs unless items are defective).
Expected results depend on regular usage, not the amount of product used. When your eyelashes get their maximum length after 8-12 weeks of daily application, use the serum 1-3 times a week at most in order to support the achieved results.
Shipping Times :
3-5 Days in the US & EU- 14-29 Days Worldwide
Liquid error: product form must be given a product